High-efficiency gas boilers in Harrow
If you're looking for a reliable, trusted, and highly rated expert offering highly efficient gas boilers in Harrow, our friendly team can help.
What are high-efficiency gas boilers?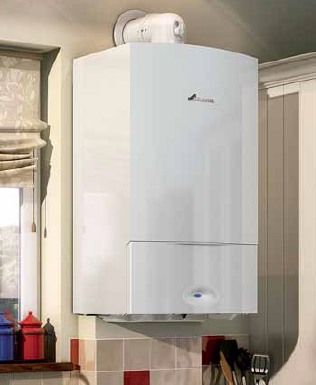 Many old boilers are too inefficient to run and release high carbon dioxide emissions. High-efficiency gas boilers are designed to reduce heat loss and carbon emissions.
These boilers are known as condensing boilers which can save up to 1,200kg of CO2 per year by condensing the water vapour from wasted gases.
How do condensing boilers work?
Hot gas produced when fuel is burned in a boiler passes through a heat exchanger which raises the temperature of the water. In older conventional boilers a lot of heat is wasted in the flue gases which produces water vaper so an efficient condensing boiler uses wasted heat to pre-heat the cold water entering onto the boiler.
Reduce your carbon footprint & gas bills
A new high-efficiency condensing boiler have an annual fuel utilization efficiency rating of 85% or more and therefore uses less fuel and emits less carbon which significantly reduces your energy bills.
Boilers account for approximately 55% of your annual energy bills so by replacing an old boiler with a high-efficiency gas boiler and with modern thermostatic heating controls you could save up to £300 a year!
Call us now on 020 8863 1155 for a professional, reliable plumbing and central heating service that you can trust.
Which? Trusted Trader Reviews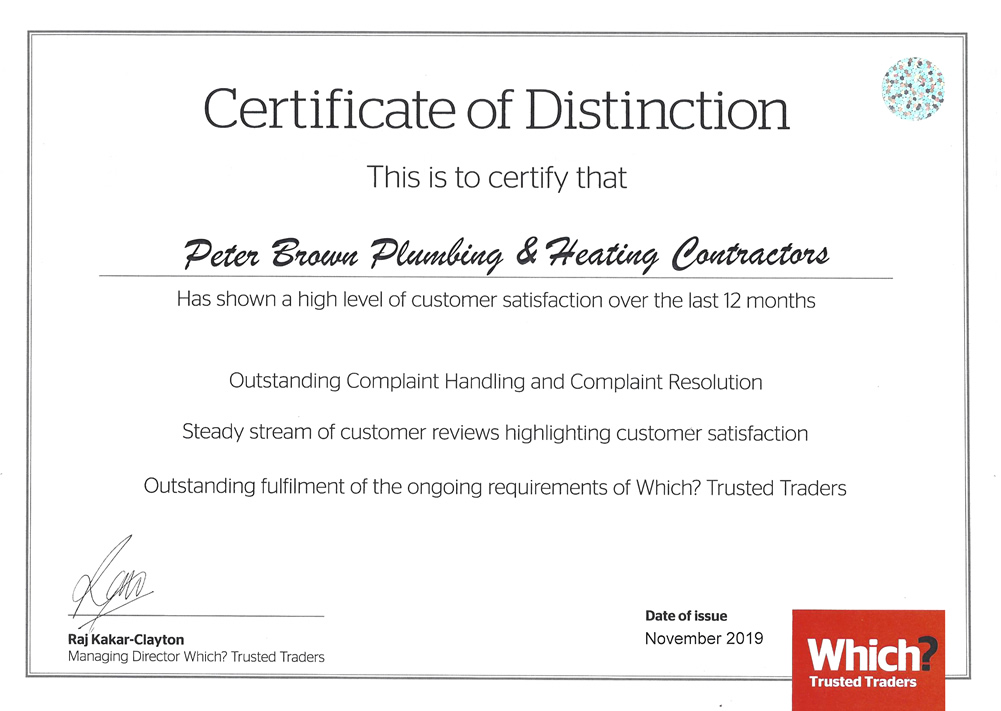 We are proud to be Which? Trusted Trader approved with 5* Reviews. Read our superb plumbing reviews and feel free to write your own.