Boiler Repairs in Harrow & Local areas
If you're looking for a trusted, reliable and Gas Safe Registered boiler repair specialist in Harrow who offers competitive prices then we can help.
Peter Brown - the boiler repair experts in Harrow
We aim to successfully carry out your boiler repair on the first visit and as quickly as possible. In fact, our team of Gas Safe Register-licenced technicians not only do that, we actually fix 70% of boilers within the first fifteen minutes of our first and only visit.
It's rare that we can't fix a problem but if we can't, we won't leave you to fend for yourself. Our boiler repairing expert will tell you straight away that we need to do additional work and let you know what options are open to you.
If you'd like to speak with one of our team to see if the problem you're having is worth a call-out, we're here to help. To speak to our Harrow-based boiler repair team, please call 020 8863 1155.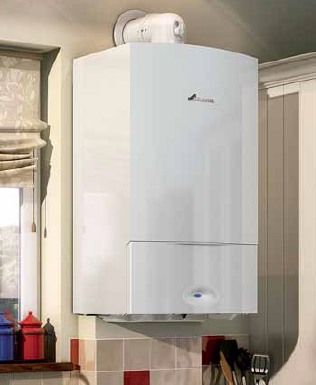 What are the warning signs that you need a boiler repair?
No hot water
Radiators are cold
Low water pressure
Banging noises
Unpleasant smell
Gas bills higher than normal
It takes ages to start working
If you are resetting the boiler a lot of the time
Why choose us for your boiler repair
Our family run business has been have been providing expert boiler repair and services to customers in Harrow and the local areas since 1970 and we have since gained an excellent reputation as a trusted local plumbing and heating expert.
Gas Safe Registered Boiler repair engineers
All our engineers at Peter Brown Heating & Plumbing are approved by the Gas Safe Register, the UK's official registration body designed to protect the public against unqualified engineers and unsafe gas work.
How much does a boiler repair cost?
We're much more affordable than the big national companies. We charge just £50.00 + VAT (£60) for the first 15 minutes that we're at your home and £24.00 + VAT (£28.80) for every 15 minutes after that. If we need to buy parts in, that will cost extra.
Please do remember though that we're here to solve your problem and not create new ones for you. We'll aim to make sure that you're one of the 70% of our customers whose boiler repair is completed within 15 minutes.
Would it be worth getting a new boiler instead of a boiler repair?
Sometimes, it's not worth getting a boiler repaired, particularly if it's over 15 years old. Energy efficiency and product reliability has come on a long way in recent years and if your machine was manufactured in the previous decade, you're probably no longer making savings on your gas bills that you should expect.
When we're repairing your boiler, make sure to ask your boiler repairing expert to tell head office that you're interested in a quote for a new boiler. One of our experienced installers will visit your home on a day and at a time of your choosing to give you their expert help and advice. We don't employ salesmen so you won't be put under pressure to buy – all we'll do is leave you with a quote and our recommendation.
Get in touch with our Harrow-based boiler repair team for a detailed, free, and no obligation quote
Remember, we manage to fix 70% of our customers' boilers on our first and only visit within the first 15 minutes of our visit. We work with all types of boilers from all UK manufacturers.
To speak to our Harrow-based boiler repair team, please call 020 8863 1155.
5 Star Google review for our boiler repair services
Boiler repair Reviewed by J Richards on "Great, engineer arrived early, was helpful and although could not immediately fix the problem, advised me on the best course of action. Would recommend."
Rating: 5

Which? Trusted Trader Reviews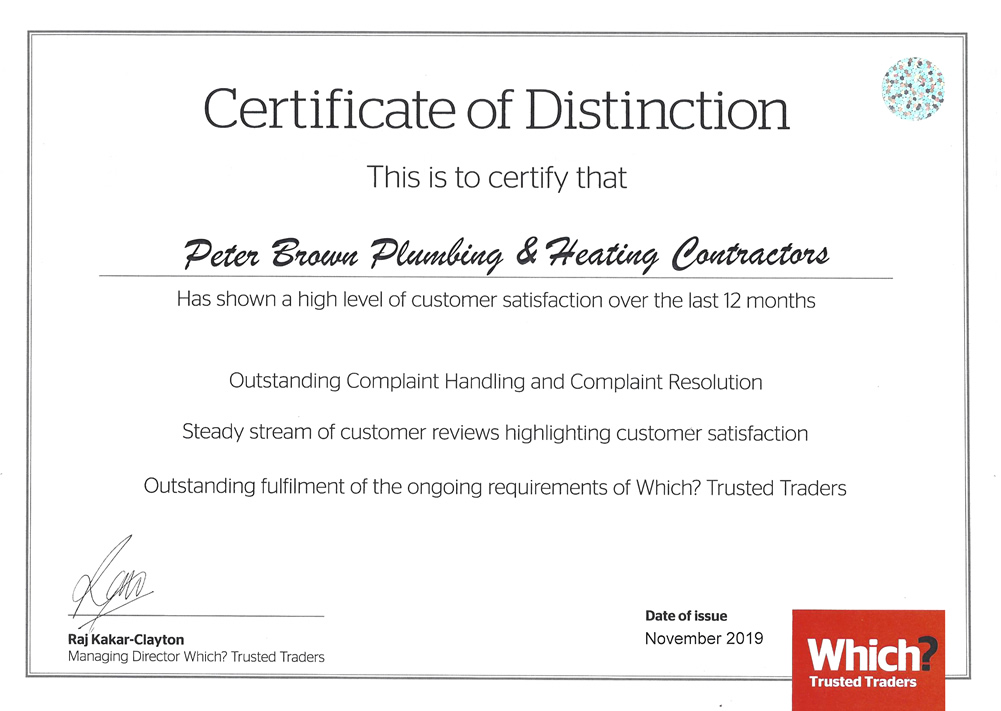 We are proud to be Which? Trusted Trader approved with 5 Star Reviews. You can read our superb plumbing reviews and write your own.